Product Information
Ingredients: See individual listings.
Size: 11ml / .39 fl oz
Other: Hardwearing nail varnish collection with distinctive gloss inspired by the enchanting spirit of England and its myths through unusual and sophisticated shades. 10-free (Vegan Friendly, and free of: Toluene, Formaldehyde, Formaldehyde Resin, Epoxy, Camphor, Dip, Tphp, Ethyl Tosylamide, Xylene X, Parabens, Gluten, Animal Derivatives). This product may not contain ball bearings.
Collection: Leighton's Nymphs
Inspired by the diaphanously-dressed women that Victorian artist, Lord Frederic Leighton, immortalised in his work. These vaguely mythological women were said to represent timelessness, death, and regeneration.
Application Guide
Apply two coats and use with The Knight base coat and The Shield top coat for the perfect finish.
About A England
A bijou nail polish collection with hints of history and magic; established in 2011 and made in the UK. A England loves nail varnish and stories, dreams and being real, being human and heroic in the common daily life, to face challenges and receive rewards, to treasure the secret corner in everyone where lays the spirit of creativity, the touch of regal and beauty in everyone, self esteem and to be kind to the others. A England celebrates glamour on nails and the creation of new classics, beautiful, unique shades as the ultimate personal accessory, nail polish as alluring and rewarding: you can watch it on yourself all the time and enjoy it, a passion for England: its light, utterly romantic weather, somehow gothic charm and glory.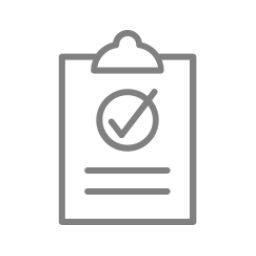 We're an authorised stockist of A England
When you purchase A England items through Femme Fatale you can be assured we're supplying you with authentic, handmade goods produced by the brand to the standard advertised. If you are ever concerned about your order we encourage you to contact us for a resolution. In addition to us refining our procedures over time, it's imperative that any product-specific issues are passed back to the brand for potential quality control or fault checks. We value your custom; and our goal is to offer an excellent variety of artisan beauty items of a consistent high quality.
---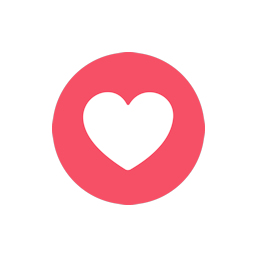 Swatch Credits
Please subscribe and support the talented swatchers for A England:
Laura of @laublm