Product Information
Ingredients: Olive oil, coconut oil, aqua, rice bran oil, sodium hydroxide, canola oil, organic shea butter, castor oil, fragrances, titanium dioxide, fluorphlogopite, tin dioxide, iron oxide, mica. Refer to Soap Cult's Ingredient Almanac for more details.
Size: 140g / 4.94oz
Other: Wrapped in 100% biodegradable plastic-free film. Please note that handcrafted products will vary slightly per batch – this is a feature and not a flaw 💕
How to Use
– To wash your body or hands, wet the skin
– Work the soap into a rich lather, washing with the foam rather than the bar
– Rinse the skin clean and pat dry with a towel
– Apply a moisturiser as desired
Allow drying between uses. We recommend draining on a soap dish.
About Soap Cult Australia
Soap Cult Australia is a handcrafted soap company based in Brisbane, Australia. We create and curate an enticing range of handcrafted soap, accessories and decor for you and all your gifting needs. Taking inspiration from witchcraft, the occult, secret societies and astrology; you'll find mysticism woven throughout our brand alongside our ethics and commitment to sustainability. Read more about the beginnings of Soap Cult here.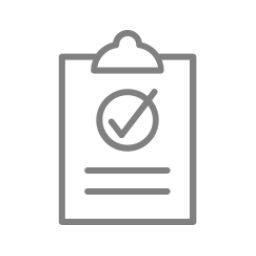 We're an authorised stockist of Soap Cult
When you purchase Soap Cult items through Femme Fatale you can be assured we're supplying you with authentic, handmade goods produced by the brand to the standard advertised. If you are ever concerned about your order we encourage you to contact us for a resolution. In addition to us refining our procedures over time, it's imperative that any product-specific issues are passed back to the brand for potential quality control or fault checks. We value your custom; and our goal is to offer an excellent variety of artisan beauty items of a consistent high quality.