Product Information
Ingredients: Fractionated coconut oil with a proprietary blend of essential oils and/or absolutes, fragrant accords, resins, concretes, CO2 extracts, and plant-based attars.
Size: Approx 5ml
Other: It is important to remember that just because this product is made with great care and high quality oils, doesn't mean that your skin still won't be allergic to something in this blend. Some essential oils and high quality fragrance oils have been known to cause skin irritation if not diluted, so please err on the side of caution if you have skin sensitivities. It's always wise to do a 48 hour test patch on your skin to make sure no allergies arise.
About Arcana Wildcraft
Founded in Portland, Oregon in 2003, Arcana Wildcraft has been telling stories in scent for over 18 years.
We are a process-oriented perfume house, using ancient perfumery techniques, wild-harvested plants, lavish ingredients, handmade extractions, alchemy, aromatherapy, astrology, herbalism, and witchcraft. We are passionately devoted to the creation of scents, and our passion shows.
We hand-blend our highly concentrated perfume oils to be worn in ruined cathedrals, old growth forests, coven meetings, astronomical observatories, secret gardens, private boudoirs, vampire mansions, pirate coves, mountain hollers, opium dens, hidden lagoons, enchanted cottages, strange laboratories, gingerbread houses, historic libraries, snow caves, dive bars, catacombs, patisseries, faery rings, ancient temples, and bawdy houses.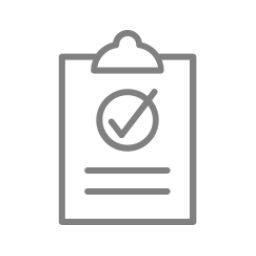 We're an authorised stockist of Arcana Wildcraft
When you purchase Arcana Wildcraft items through Femme Fatale you can be assured we're supplying you with authentic, handmade goods produced by the brand to the standard advertised. If you are ever concerned about your order we encourage you to contact us for a resolution. In addition to us refining our procedures over time, it's imperative that any product-specific issues are passed back to the brand for potential quality control or fault checks. We value your custom; and our goal is to offer an excellent variety of artisan beauty items of a consistent high quality.