Product Information
Ingredients: This polish does NOT contain DBP, Camphor, formaldehyde, or formaldehyde resin. But does contain a small amount of Toulene.
Size: 15ml / .50 fl oz
Other: All other Polish Me Silly shades are cruelty and vegan free; and most are are 5-Free (NO Dibutyl Phthalate (DBP), NO Formaldehyde and NO Toluene). For further information on which specific shades are 5-Free, please contact Polish Me Silly.
Once in a while you might find an undissolved tiny coloured pigment show up on your nail….please just brush it away during your colour application process and continue on with your polishing. Polish Me Silly do their best to ensure all thermal pigments are finely milled, but on occasion small specks may still show as this is a handmade product.
Application Guide
Due to the handmade nature of this product, some glitters and pigments may settle during shipping. For best results, please shake your bottle well before using (we have included 1 large shaker ball in each polish). It's always good to put a great top coat over your glitter polishes to smooth out the glittery feeling that some glitter polishes have….plus a top coat adds a great shine!
♥ As we all know…All glitter polishes are difficult to remove, so Polish Me Silly recommends the following tips:
1. Soak a cotton pad or paper towels with polish remover.
2. Place cotton pad or paper towels on the nail and secure in place with a square piece of tin
foil wrapped around each finger.
3. Keep these on for 5-10 minutes.
4. Remove the cotton pad / tin foil, and the glitter should remove a little more easily.
5. Wash hands thoroughly
♥♥♥ Just know, each bottle of polish is made with lots of love! ♥♥♥
About Polish Me Silly
Polish Me Silly is an American mother/daughter best friend team that started their nail polish journey back in 2011. They couldn't find unique and trendy nail polishes so they decided to create their own polish brand that would stand out in a crowd! Over the past 7 years Polish Me Silly has grown to include over 130 unique designs that include specialty glitters, multi-chromes, holographic rainbows, flakies, thermal color changing and bright neon polka-dot top coat polishes. They only create unique hard-to-find nail lacquers that make a statement!
If you are tired of searching for that perfect, unique, attention stopping polish…then look no further! Their jaw-dropping, vibrant, fun and flirty polishes are like no other!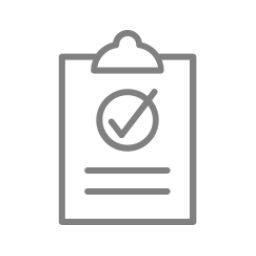 We're an authorised stockist of Polish Me Silly
When you purchase Polish Me Silly items through Femme Fatale you can be assured we're supplying you with authentic, handmade goods produced by the brand to the standard advertised. If you are ever concerned about your order we encourage you to contact us for a resolution. In addition to us refining our procedures over time, it's imperative that any product-specific issues are passed back to the brand for potential quality control or fault checks. We value your custom; and our goal is to offer an excellent variety of artisan beauty items of a consistent high quality.
---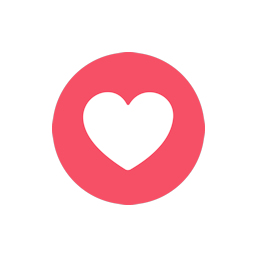 Swatch Credits
Please subscribe and support the talented swatchers for Polish Me Silly:
Current swatch images provided by: Polish Me Silly